"The trees are about to show us how lovely it is to let things go."

~ Unknown
This week, we are amidst the ever-revolving cycle of change and transition. Whether it's a change in seasons, jobs, relationships, or life stages, transitions are an inevitable part of our journey. Every transition offers a chance to transform, adapt, and evolve.
As the sun bids its warm farewell, we're gearing up to welcome the cozy embrace of fall. The transition from summer to autumn is more than just a change in weather—it's a shift in vibes, routines, and attitudes.
As we say goodbye to summer, we're letting go of lazy beach days and BBQ evenings. Next is fall, bringing a different kind of magic. It's a time for apple picking, pumpkin spice lattes, and the rustle of leaves underfoot. Embracing the crisp air, vibrant foliage, and that feeling of a fresh start.
To smoothly adjust:
Swap out your flip-flops for cozy socks. Enjoy the different textures of the warm fabrics in sweaters and scarves. They can feel like a friendly hug!

Plan outdoor activities like hiking or picnics to soak in the autumn beauty. Be curious and adventurous!

Treat your taste buds to hearty soups and seasonal fruits. I'm so glad that we can start using the oven again!

Take this chance to reassess your goals and set new ones for the rest of the year. Learn from the experiences and the challenges to help carry you forward into the next phase.

Lean on your support system, practice self-compassion, and stay curious. Explore new possibilities and allow yourself to grow through the process. Remember, it's not about avoiding change but embracing it with enthusiasm and a sense of adventure.
Transitions are like chapters in a book, each with its unique plot and lessons. They challenge us, inspire growth, and present opportunities to shape our narrative. Much like the turning of the seasons, transitions offer a chance to shed old leaves and embrace new beginnings.
Adjusting to transitions involves finding balance and stability during the changes. Lean on your support network, practice self-care, and maintain a positive outlook. Embrace the uncertainty gracefully, knowing each transition promises growth and a brighter tomorrow.
So, let's celebrate the transitions this week brings—whether big or small. Embrace the journey, and remember, you can navigate every turn. Here's to the beautiful tapestry of life! Happy fall, everyone! 🍁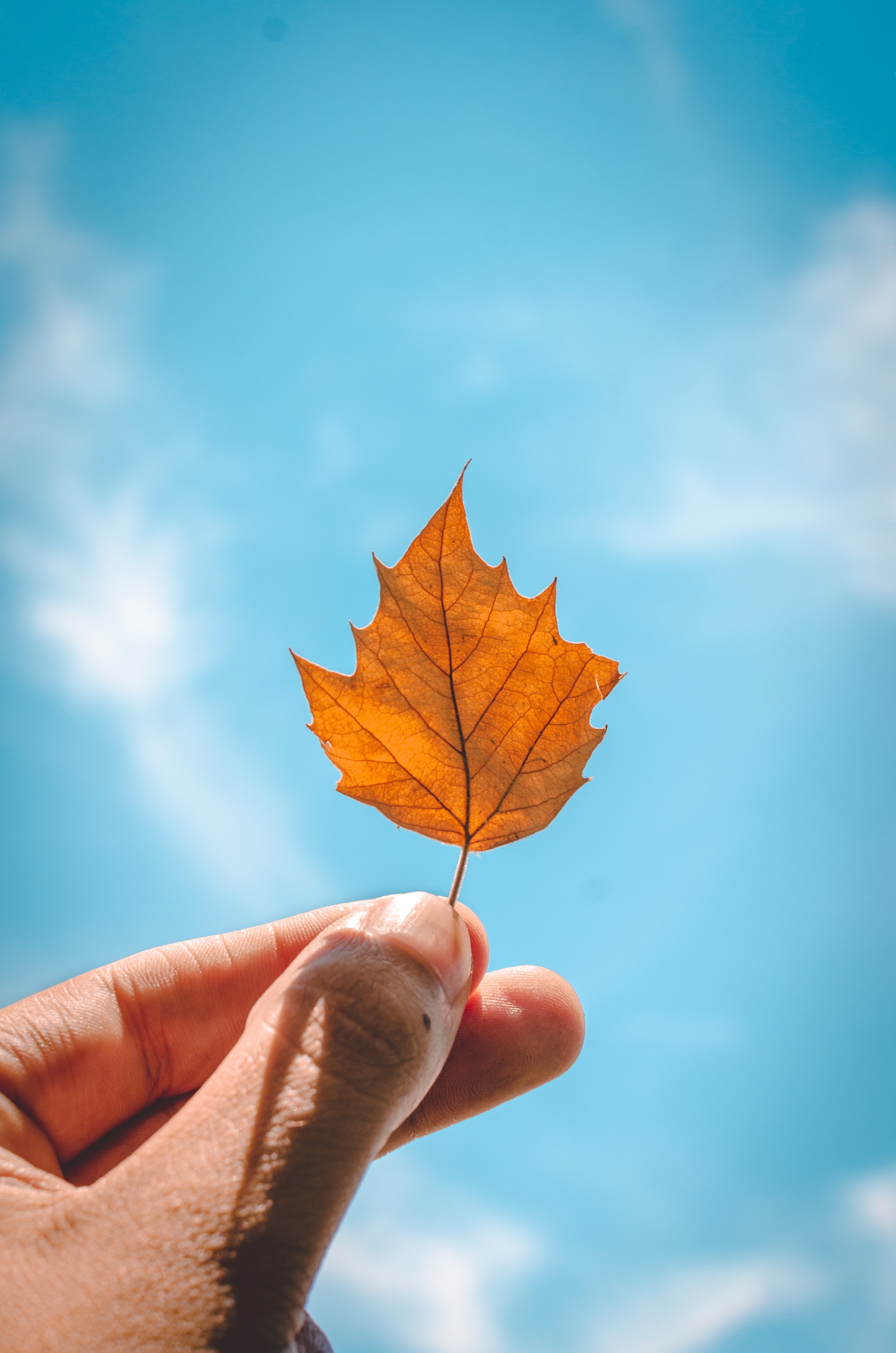 Enjoy the beauty of nature around you!
Here's to a smooth transition,
X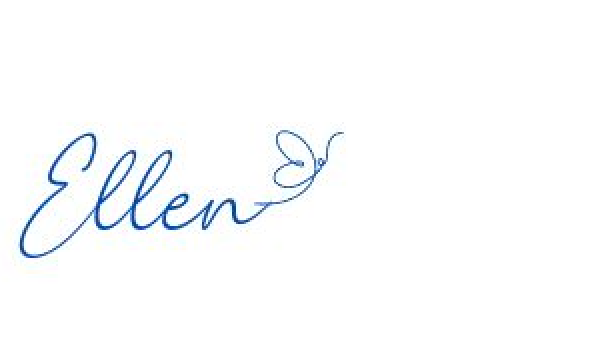 PS. As the leaves gently fall, we can shed our worries and dive within, examining the corners of our souls. A MeTreat during this season allows you to unplug from the hustle and bustle, creating a sacred space for self-discovery and growth.
Picture yourself in a cozy cabin or amidst nature's embrace, where the crisp air awakens your senses and the rustling leaves soothe your thoughts. Take this time to meditate, journal, and be present in the moment, connecting with your inner self. Spending time alone, guided by the MeTreat digital program and my personal support, will help you on a transformative journey within.
Reflect on your journey, your goals, and the path you're on. What fills your heart with joy, and what can you let go of? The autumnal landscape mirrors our transitions, a reminder that change is beautiful and necessary for growth.
So, if you feel the call, embrace the fall and plan your MeTreat. Look at your calendar and search for a sweet little AirBnB or hotel not too far from your home. Your soul will thank you for the opportunity to bloom anew. 🌿🌟
A MeTreat may just be what you need.