"Life is really simple, but we insist on making it complicated."

~ Confucius
Less is So Much More!
There is so much excess in our world, from the constant flow of information to the accumulation of material possessions; the mantra "less is more" has never been more fitting. It's a concept rooted in simplicity, minimalism, and pursuing a more fulfilling life. I try to stick to the rule ("my rule"): When bringing something to our house, something else needs to go!
Yesterday, I was again astonished that the checkout lady at Walmart wanted to give me 18 bags for my 18 items... (I should have brought my reusable bags in; my fault!)
Stress is increased by more commitments, more stuff, and more information. Simplifying your life can reduce these pressures and promote a sense of tranquility.
With the switching of the seasons, I want to declutter, organize, and make trips to the Goodwill drop-off. It is so much easier to find things when I know what I have and where things are. Embracing minimalism is also eco-friendly. When you consume less and waste less, you reduce your environmental footprint, contributing to a healthier planet. We all want to do our part, right?
As a skin care specialist, I like to help women with their skincare routine, and it surely can be overwhelming. All the steps to do each morning and evening... it can be a part-time job! (I may be the only one who uses about twenty personal care products each day. I blame it on my being raised by an esthetician!)
But why not use the essentials, such as a soothing cleanser, facial toner, and a hydrating, protecting moisturizer. That should take very little time. Having the products laid out in order in your cabinet or drawer helps you to do the steps with little effort or thinking.
The same goes for makeup. Just the essentials to help enhance the good and hide the not-so-good. This can be a tinted moisturizer with SPF, a concealer, and a creamy blush. Add a bit of mascara, brow gel, and lip gloss, and you are out the door!
We often are encouraged to dream BIG. That is great when you have a big goal in life, but often, this can be overwhelming. What if you allow yourself to dream SMALL? Setting small goals and using a step-by-step plan can be much more rewarding and even achievable!
"Less is more" encourages gratitude for what you have. Instead of constantly yearning for more, you appreciate the abundance in your life. Gratitude creates room for more meaningful experiences and a wonderful sense of contentment.
You'll find that as you simplify your life, you create room for more meaningful experiences and a profound sense of contentment. Ultimately, you'll discover that less truly is so much more!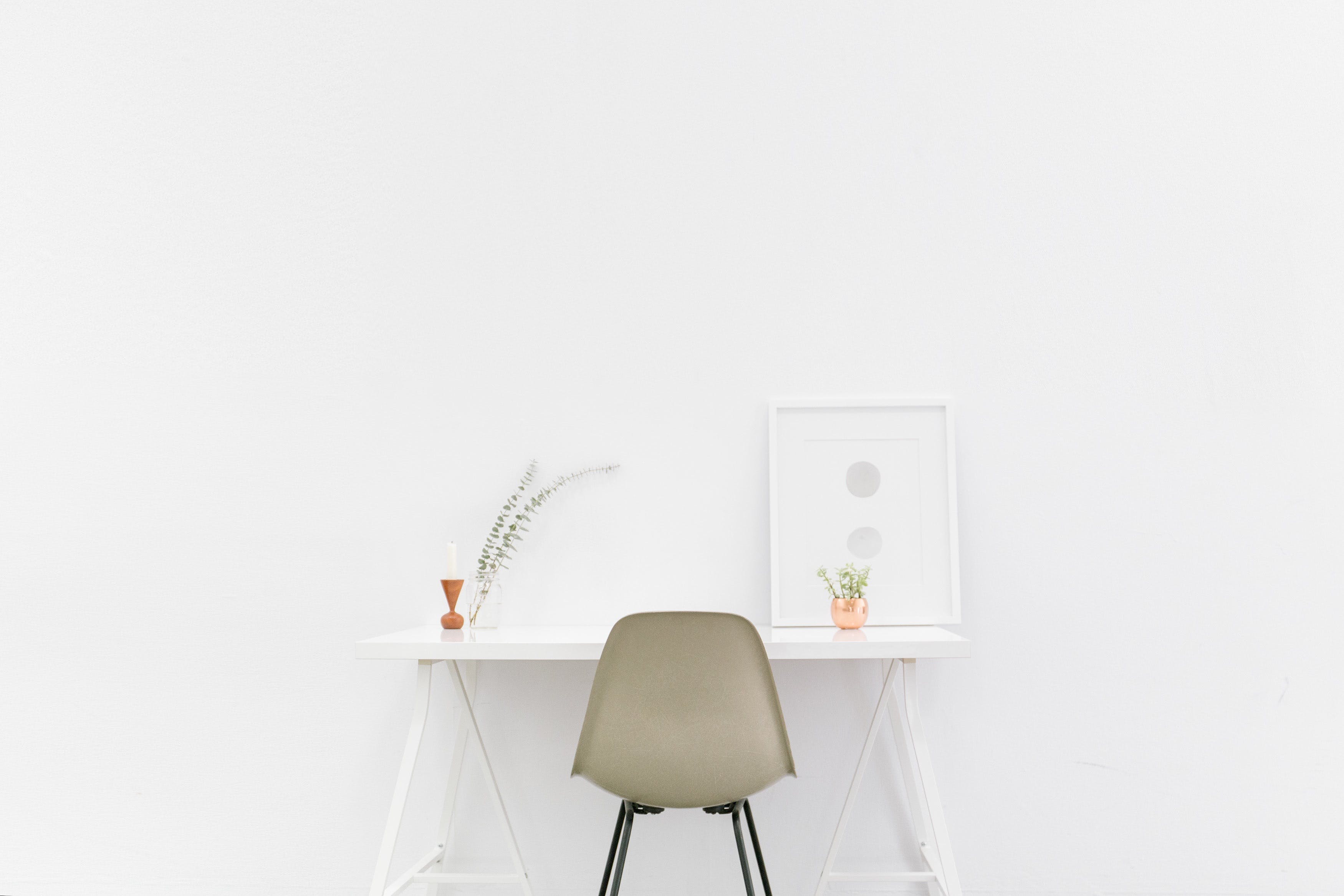 I hope this is a reminder to do some decluttering by saying 'no' more often, focusing on experiences and adventures, and only holding on to things that give you joy.
X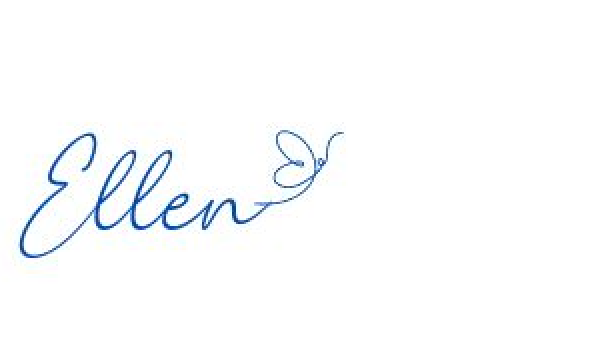 PS. If you are overwhelmed and just need time to work some things through, you could consider doing just that... go on a solo retreat. Figure things out.
A MeTreat may just be what you need.
Plan a few nights away by yourself and experience this introspective solo retreat I have created JUST for YOU. You will rediscover what you want to pursue, find what is truly important to you, and make clear decisions based on what your soul tells you. You may have a lot of self-discovery happening!
I'd love to tell you more and help you get away!